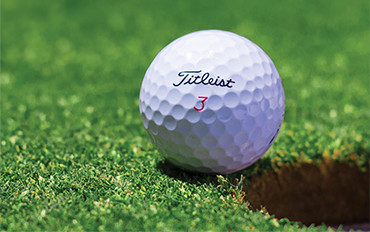 Welcome to Wiltshire Golf
Wiltshire Ladies County Golf Association and the Wiltshire County Golf Union merged to become Wiltshire Golf Ltd, operating as Wiltshire Golf.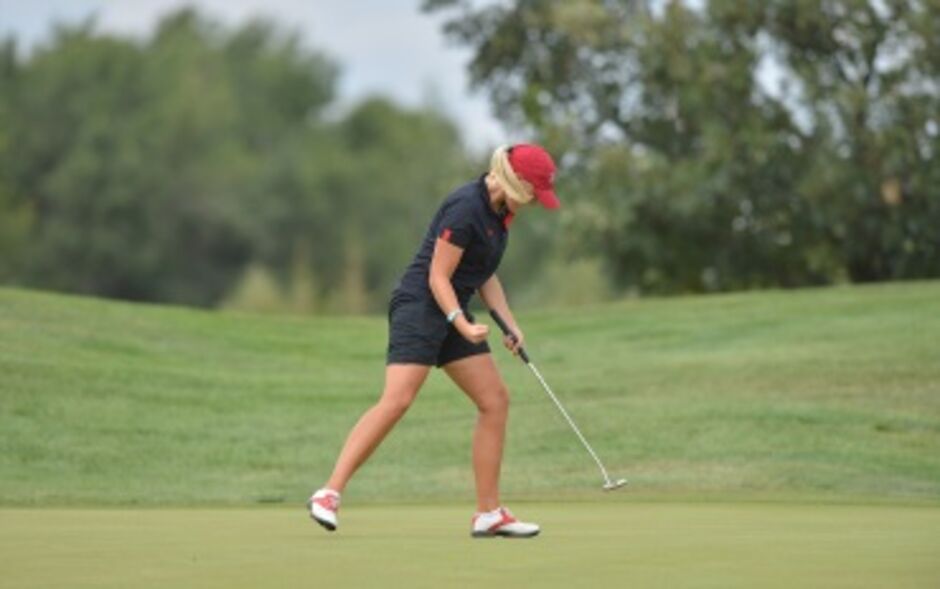 Wiltshire Golf is Live!
The new amalgamated organisation tasked with administering amateur golf in Wiltshire was officially launched at Cumberwell Park on Sunday 25th March.
New Format for Buthlay Cup Announced
Monday 11th February 2019
Due to the popularity of the WGL Men's Handicap Competition a new format has been introduced for the 2019 season.
Read More...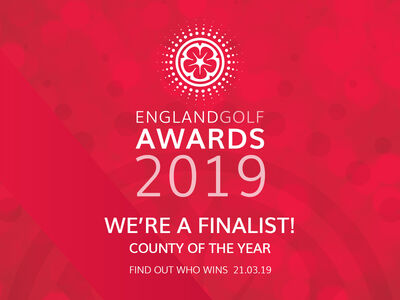 Wiltshire Golf Nominated for Top Award
Monday 14th January 2019
Wiltshire Golf Ltd, the unified administrative body for amateur golf in the County has been short-listed for County of the Year in the 2019 England Golf Awards
Read More...