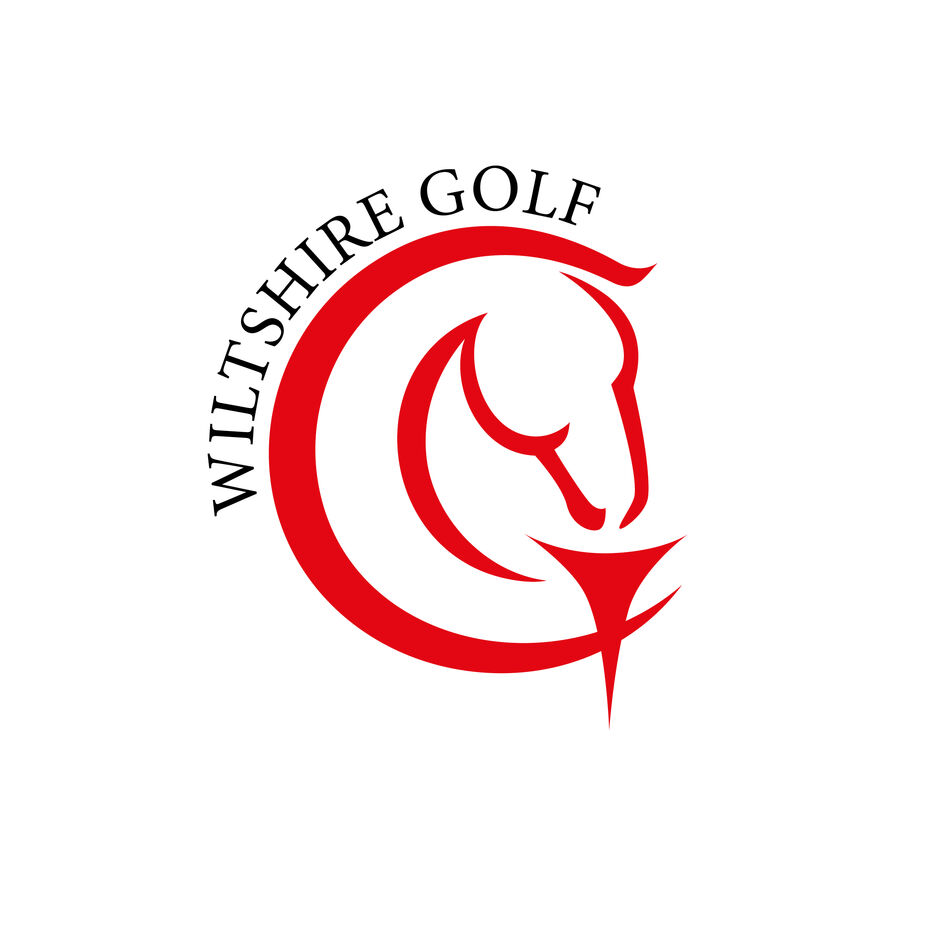 Welcome to Wiltshire Golf
Wiltshire Ladies County Golf Association and the Wiltshire County Golf Union merged to become Wiltshire Golf Ltd, operating as Wiltshire Golf.


Click here for the latest Referee and Rules Update


The World Handicapping System (WHS)
For information and updates please click here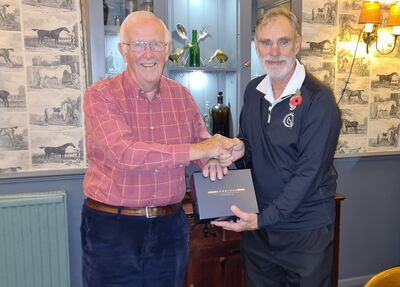 Peter Andrews Hangs Up His Stopwatch!
Thursday 2nd December 2021
Wiltshire Golf's Head Rules Official Retires After 30 years refereeing
Read More...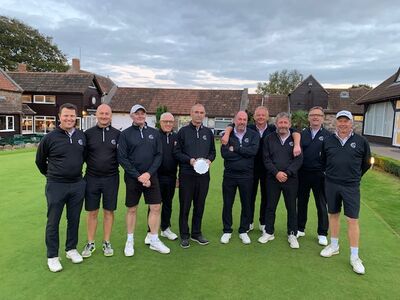 Wiltshire Victories Span the Ages
Wednesday 13th October 2021
In a Wonderful Season Finale Wiltshire Seniors Won the Channel league Whilst our Under 12's defeated Hampshire at Salisbury
Read More...