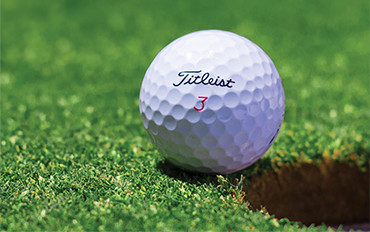 Welcome to Wiltshire Golf
Wiltshire Ladies County Golf Association and the Wiltshire County Golf Union merged to become Wiltshire Golf Ltd, operating as Wiltshire Golf.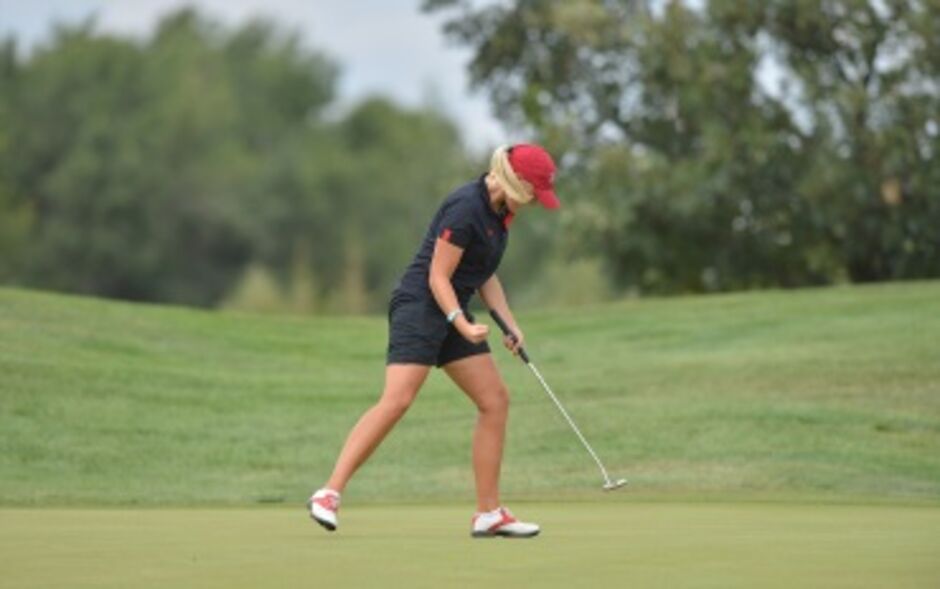 Wiltshire Golf is Live!
The new amalgamated organisation tasked with administering amateur golf in Wiltshire was officially launched at Cumberwell Park on Sunday 25th March.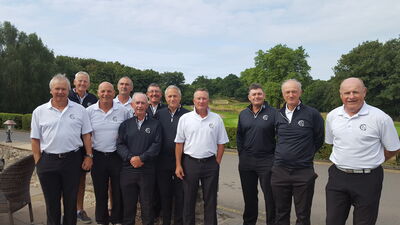 Senior men's team lose to Gwent at St Pierre
Thursday 19th July 2018
On Wednesday 18th July St Pierre was the venue for the third Senior Channel league match for Wiltshire when they were pitted against Gwent. After a close mornings foursomes Gwent were ahead by 3-2 and consolidated their advantage in the singles eventually winning 8.5-6.5.
Read More...
Aussie Spoons Start Sheet
Tuesday 10th July 2018
Please see the start sheet for the EG Australian Spoons Qualifier to be held at Cumberwell Park on Friday 13th July 2018
Read More...