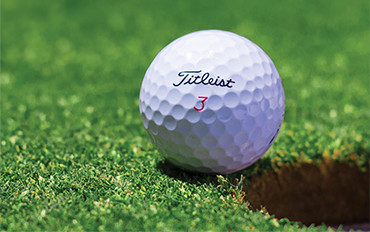 Welcome to Wiltshire Golf
Wiltshire Ladies County Golf Association and the Wiltshire County Golf Union merged to become Wiltshire Golf Ltd, operating as Wiltshire Golf.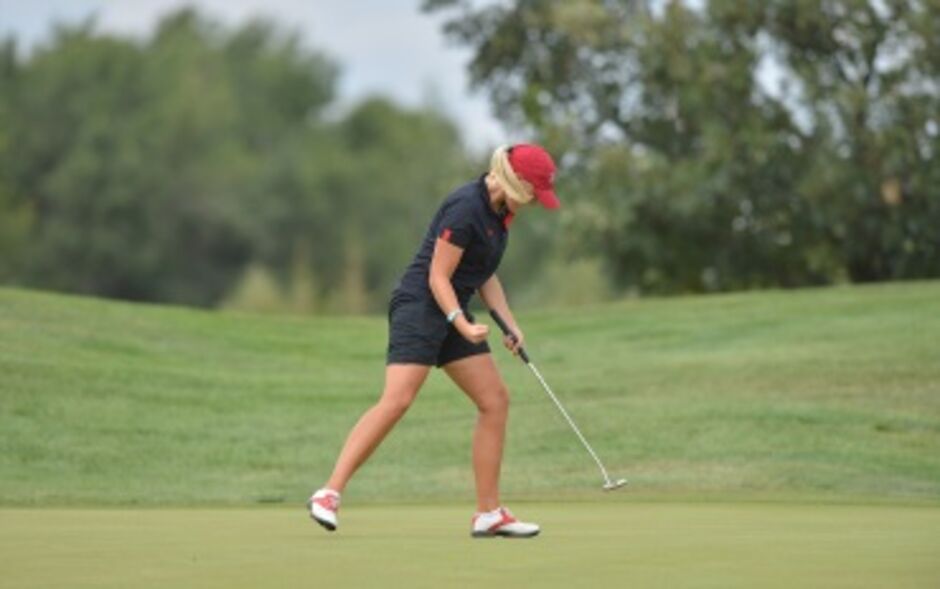 Wiltshire Golf is Live!
The new amalgamated organisation tasked with administering amateur golf in Wiltshire was officially launched at Cumberwell Park on Sunday 25th March.
2018 Wiltshire County Junior Development Tour Event 1 at Broome Manor Golf Club
Friday 25th May 2018
Join a Winning Team - Join the Board of Wiltshire Golf
Friday 25th May 2018
Would you like to be involved in the future of County Golf and Wiltshire Golfers? Do you have the enthusiasm and drive to help develop a new organisation into a national leader? if so, read on....
Read More...