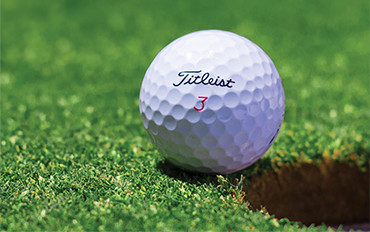 Welcome to Wiltshire Golf
Wiltshire Ladies County Golf Association and the Wiltshire County Golf Union merged to become Wiltshire Golf Ltd, operating as Wiltshire Golf.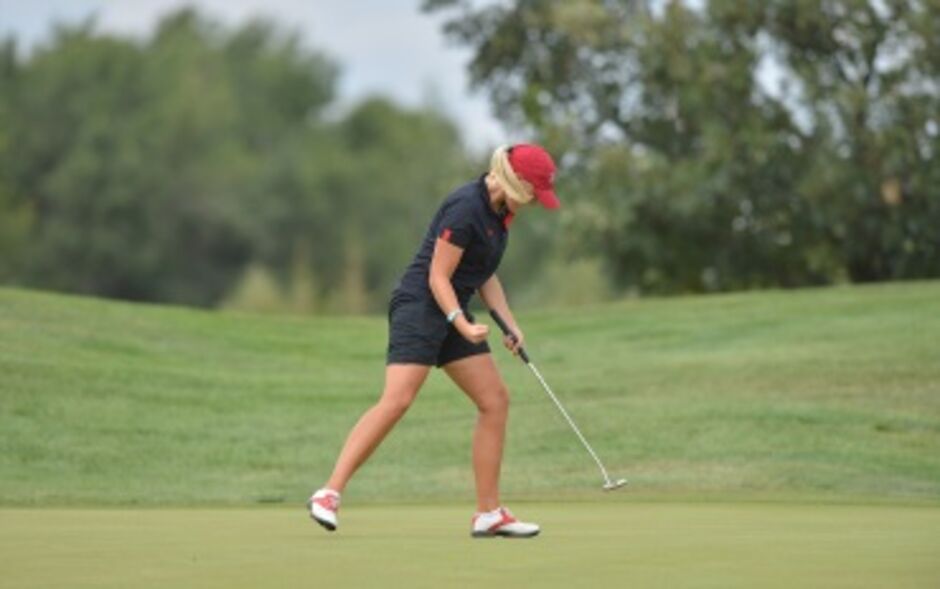 Wiltshire Golf is Live!
The new amalgamated organisation tasked with administering amateur golf in Wiltshire was officially launched at Cumberwell Park on Sunday 25th March.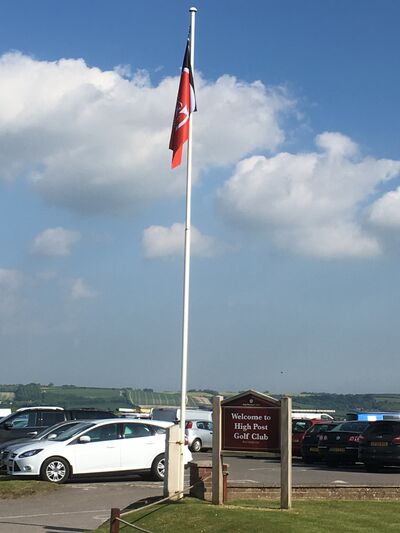 Tom Law and Broome Manor in historic "Double Double"
Monday 21st May 2018
Tom Law and his Broome Manor 1 team retained both the individual and team prizes at High post GC on Sunday 20th.
Read More...
Team announced for the Jock Lawrence Quaich.
Wednesday 16th May 2018
County Seniors team captain Bill Cardno has announced his team to face Dorset seniors for the Jock Lawrence Quaich, at Yeovil GC on 25th May.
Read More...