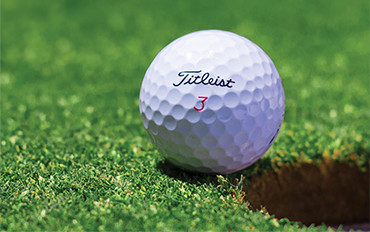 Welcome to Wiltshire Golf
Wiltshire Ladies County Golf Association and the Wiltshire County Golf Union merged to become Wiltshire Golf Ltd, operating as Wiltshire Golf.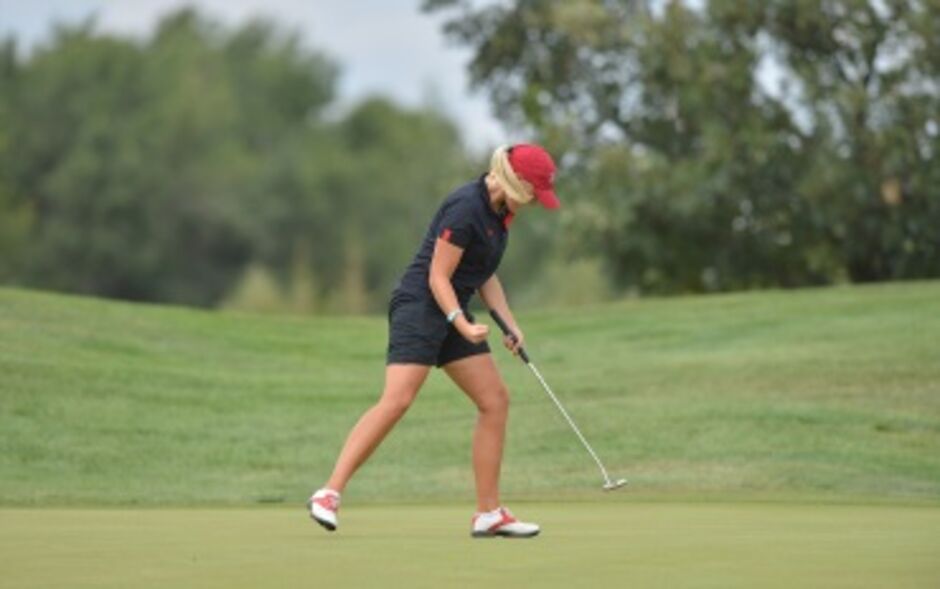 Wiltshire Golf is Live!
The new amalgamated organisation tasked with administering amateur golf in Wiltshire was officially launched at Cumberwell Park on Sunday 25th March.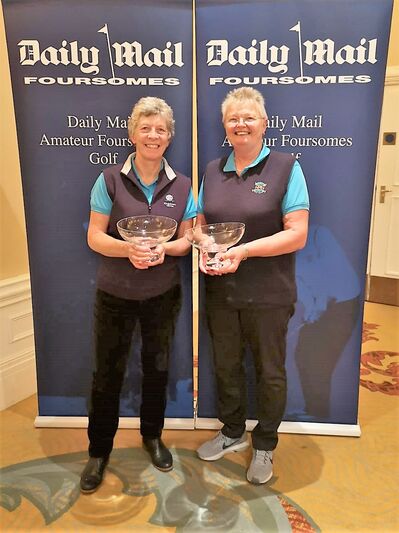 Viv Monument & Sue Dix Make it to Quarter Finals of The Daily Mail Foursomes at St Pierre
Thursday 8th November 2018
Well done to Kingsdown ladies Sue Dix and Viv Monument who finished quarter-finalists in The Daily Mail Foursomes Final at St Pierre last weekend.
Read More...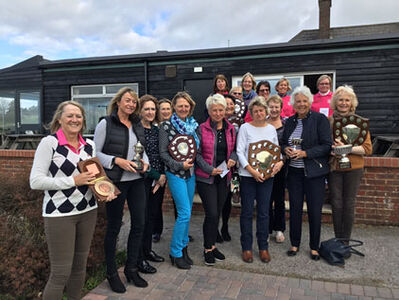 Wiltshire Golf Ladies Cups, Trophies and Shield Presentation
Saturday 3rd November 2018
Saturday 3rd November, Eighty Ladies from clubs around Wiltshire attended a Tea Party which was combined with the Presentation of Cups, Trophies and Shields.
Read More...