Welcome to Wiltshire Golf
Wiltshire Ladies County Golf Association and the Wiltshire County Golf Union merged to become Wiltshire Golf Ltd, operating as Wiltshire Golf.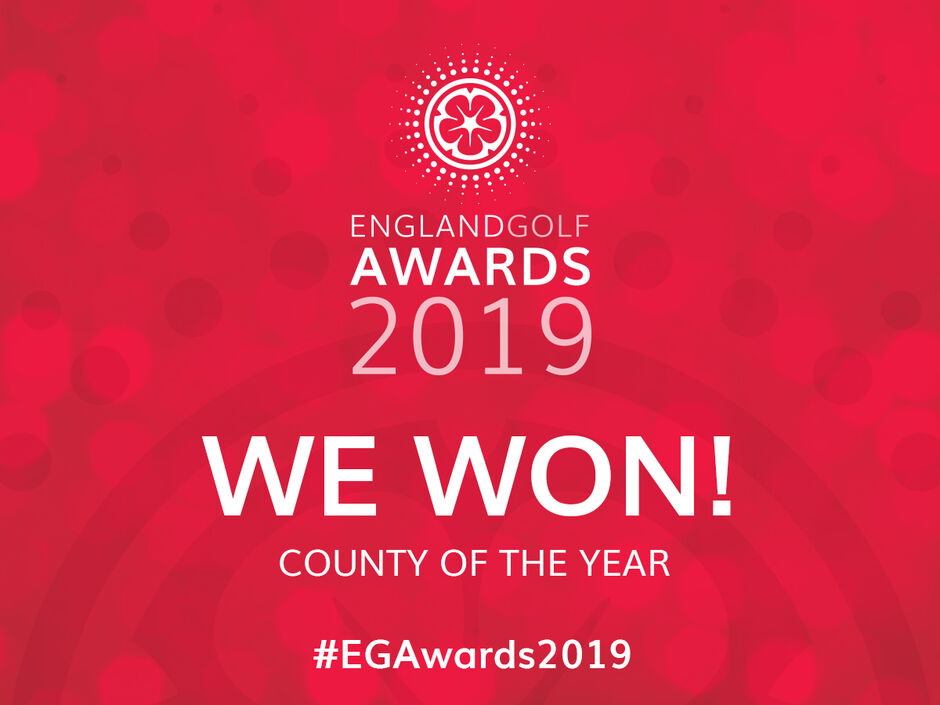 ​
Wiltshire is County of the Year
In March at a glittering ceremony in London Wiltshire Golf fought off stiff competition from Lancashire to be crowned as England Golf County of the Year.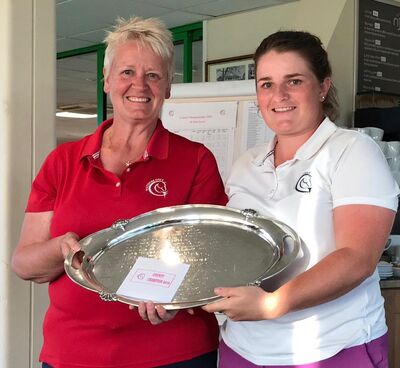 Sarah Gee (West Wilts) wins the Wiltshire Ladies County Championship.
Thursday 6th June 2019
The Wiltshire Ladies County Championship was held at Marlborough on Saturday 1st June. The new Championship format of 36 holes in one day proved to be a success with forty ladies taking part in the category for 0 - 24 handicaps. A further seven ladies took part in the Divisional Championship which was a 18 Hole Stableford (Handicaps 25 -36) - read more
Read More...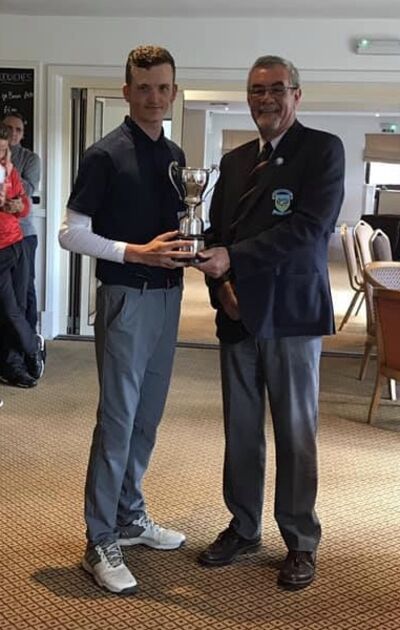 Walls and Wrixon Triumph at Hamptworth
Wednesday 29th May 2019
Wrag Barn's Katie Walls and Tidworth based Max Wrixon were the major winners at the first combined Wiltshire Girl's & Boy's Championship held at Hamptworth. Read More….
Read More...