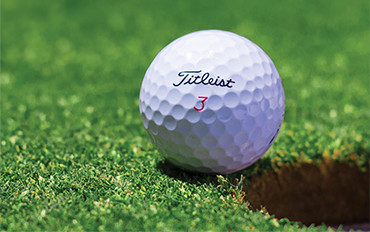 Welcome to Wiltshire Golf
Wiltshire Ladies County Golf Association and the Wiltshire County Golf Union merged to become Wiltshire Golf Ltd, operating as Wiltshire Golf.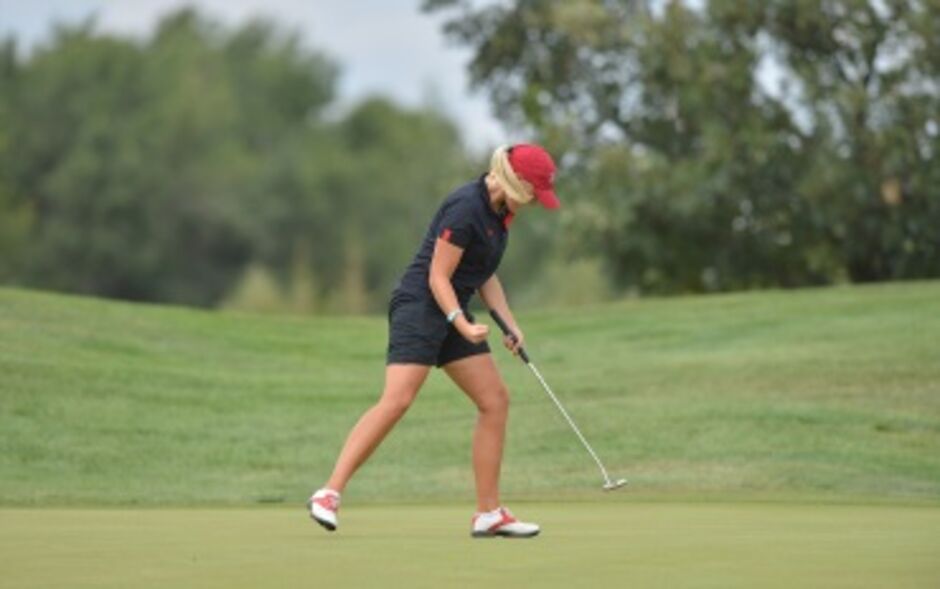 Wiltshire Golf is Live!
The new amalgamated organisation tasked with administering amateur golf in Wiltshire was officially launched at Cumberwell Park on Sunday 25th March.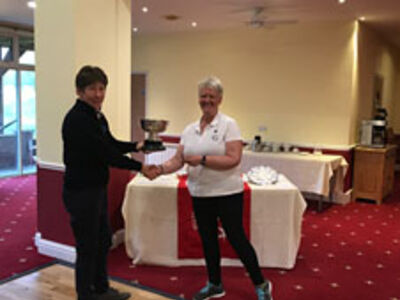 Wiltshire Golf Ladies Spring Meeting
Saturday 20th April 2019
The Ladies Spring Meeting was held at Salisbury & SW on Tuesday 16th April. Eighty-Seven ladies representing 11 Clubs took part. On the day the weather was a mixture of drizzling rain for the early starters, followed by a overcast warm and windless afternoon.
Read More...
Girls Golf Rocks Returns to Wiltshire
Tuesday 16th April 2019
After a hugely successful campaign in 2018 the Girls Golf Rocks programme returns to 4 Wiltshire clubs this month.
Read More...