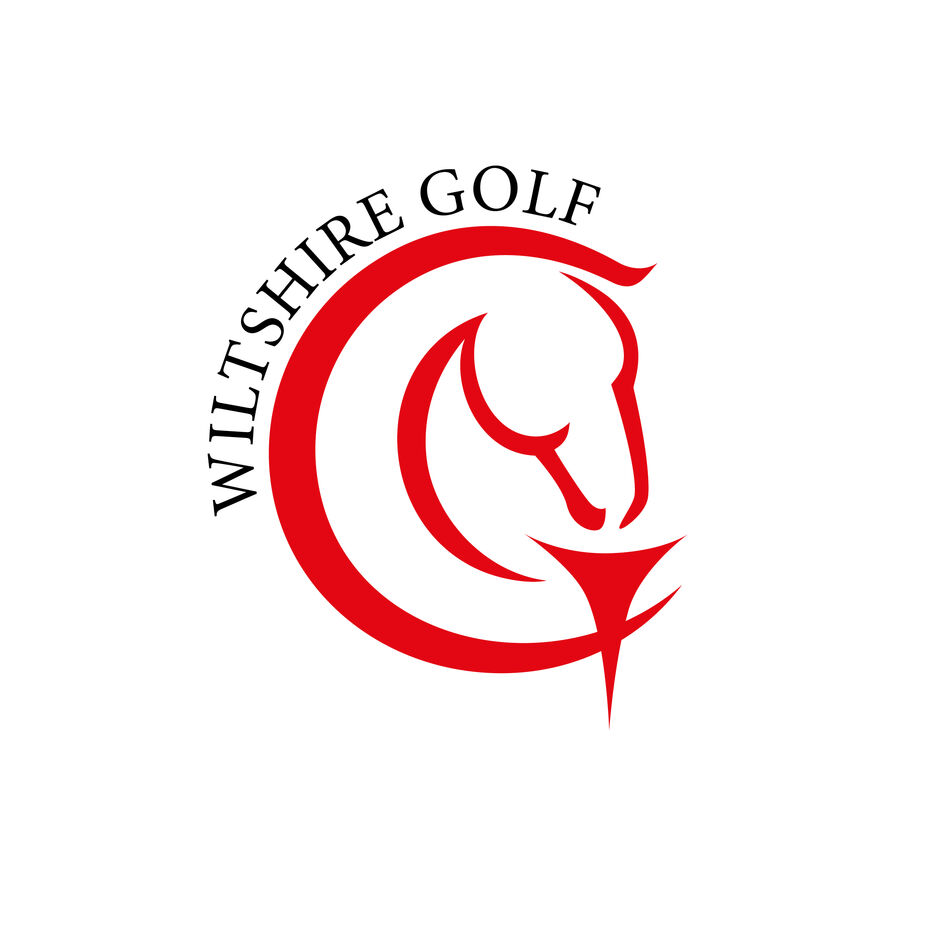 ​​
Welcome to Wiltshire Golf
Wiltshire Ladies County Golf Association and the Wiltshire County Golf Union merged to become Wiltshire Golf Ltd, operating as Wiltshire Golf.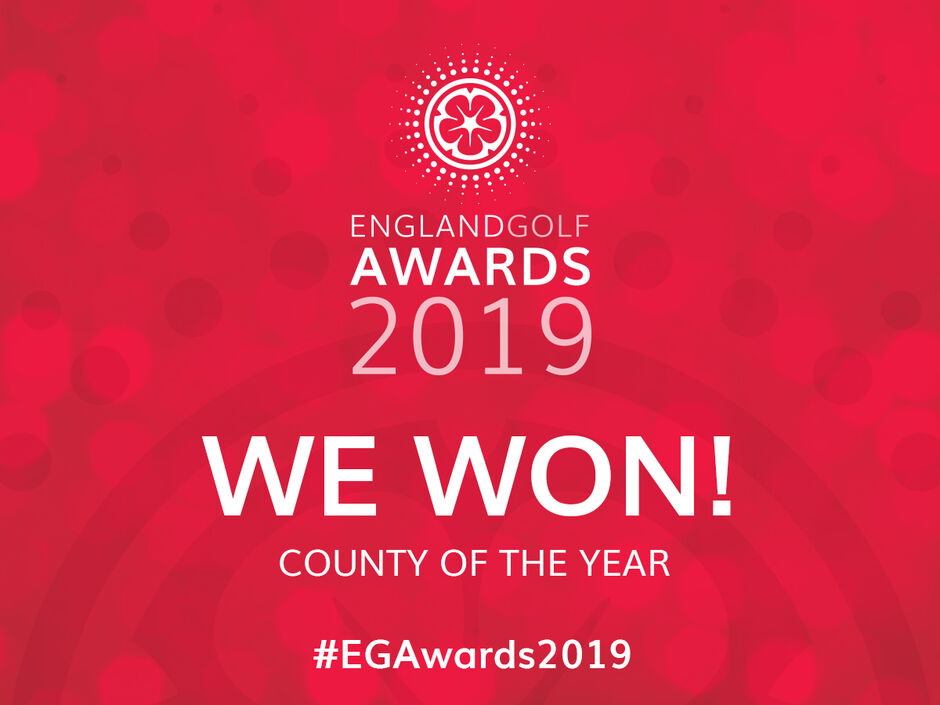 ​
Wiltshire is County of the Year
In March at a glittering ceremony in London Wiltshire Golf fought off stiff competition from Lancashire to be crowned as England Golf County of the Year.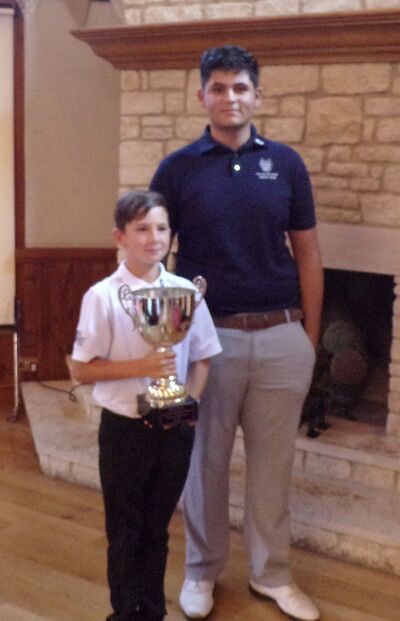 Development Tour 2019 Final Report
Tuesday 29th October 2019
The 2019 Wiltshire County Junior Development Tour season was brought to a close with Finals Day which took place on Sunday 6th October at the magnificent Manor House Golf Club and Hotel situated at Castle Coombe
Read More...