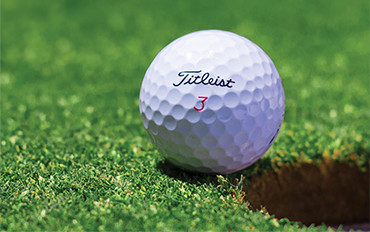 Welcome to Wiltshire Golf
Wiltshire Ladies County Golf Association and the Wiltshire County Golf Union merged to become Wiltshire Golf Ltd, operating as Wiltshire Golf.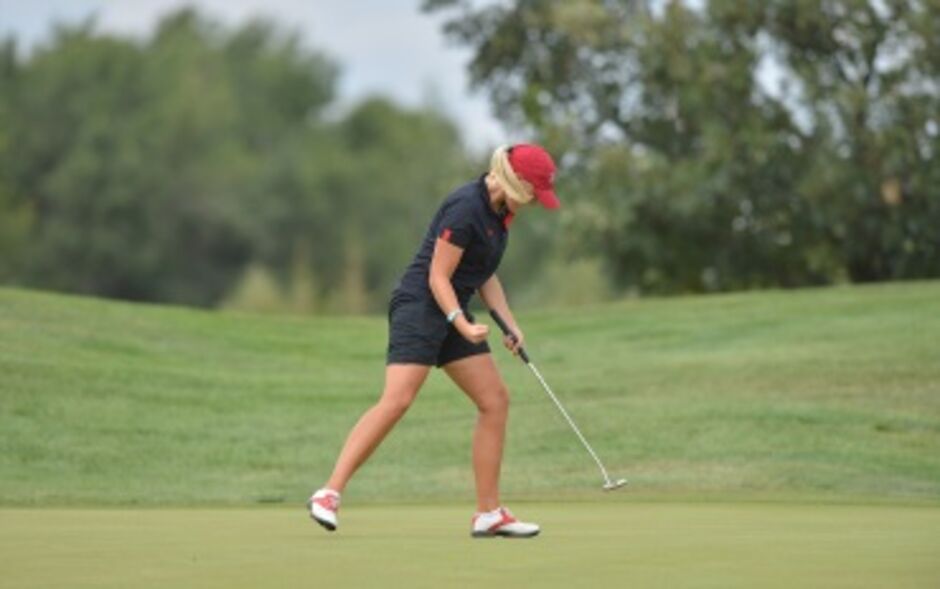 Wiltshire Golf is Live!
The new amalgamated organisation tasked with administering amateur golf in Wiltshire was officially launched at Cumberwell Park on Sunday 25th March.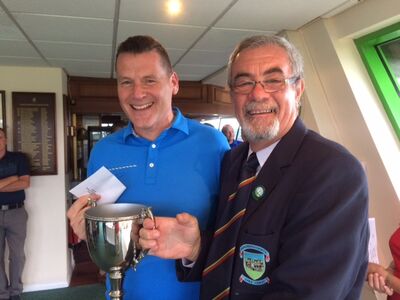 Wiltshire Golf Divisional Trophy played at Marlborough GC
Monday 24th September 2018
The Wiltshire Golf Divisional championship was held at Marlborough on Sunday 16th Sep. In windy conditions the competitors were faced with a tough challenge over this lovely downland course. The handicap competition is divided into three groups (O-8, 9-12 and 13-54) with each winner being "crowned" as a county champion in their own right. There is also a team prize (The Coombs Salver), which is awarded to the club with the lowest aggregate score from three players.
Read More...