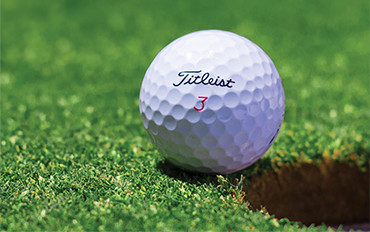 Welcome to Wiltshire Golf
Wiltshire Ladies County Golf Association and the Wiltshire County Golf Union merged to become Wiltshire Golf Ltd, operating as Wiltshire Golf.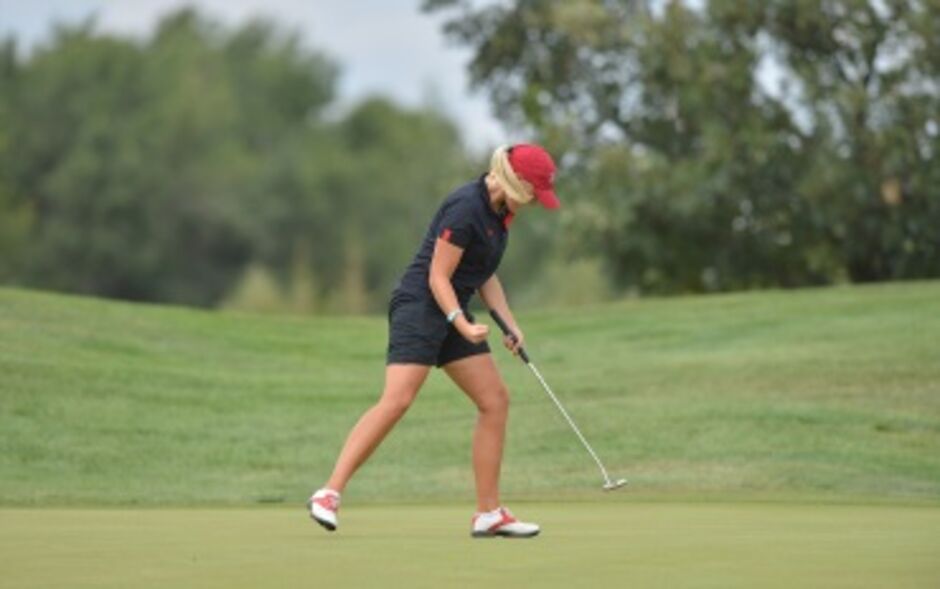 Wiltshire Golf is Live!
The new amalgamated organisation tasked with administering amateur golf in Wiltshire was officially launched at Cumberwell Park on Sunday 25th March.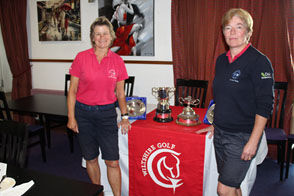 Wiltshire Golf Ladies & Junior Girls Autumn Foursomes and The Lumley Foursomes
Thursday 6th September 2018
On Monday 3rd September, Broome Manor GC played host to the Wiltshire Golf Ladies and Junior Girls Autumn Foursomes and the Lumley Foursomes. There were twenty-two pairs representing thirteen clubs. The day was ideal for golf - warm and sunny. The course at Broome Manor played extremely well with running fairways and greens that were quick but true. The well-placed ditches proved a test to some golfers and judging whether to lay up or risk carrying them caused much discussion.
Read More...