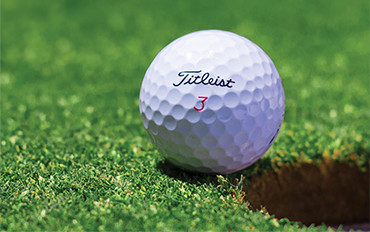 Welcome to Wiltshire Golf
Wiltshire Ladies County Golf Association and the Wiltshire County Golf Union merged to become Wiltshire Golf Ltd, operating as Wiltshire Golf.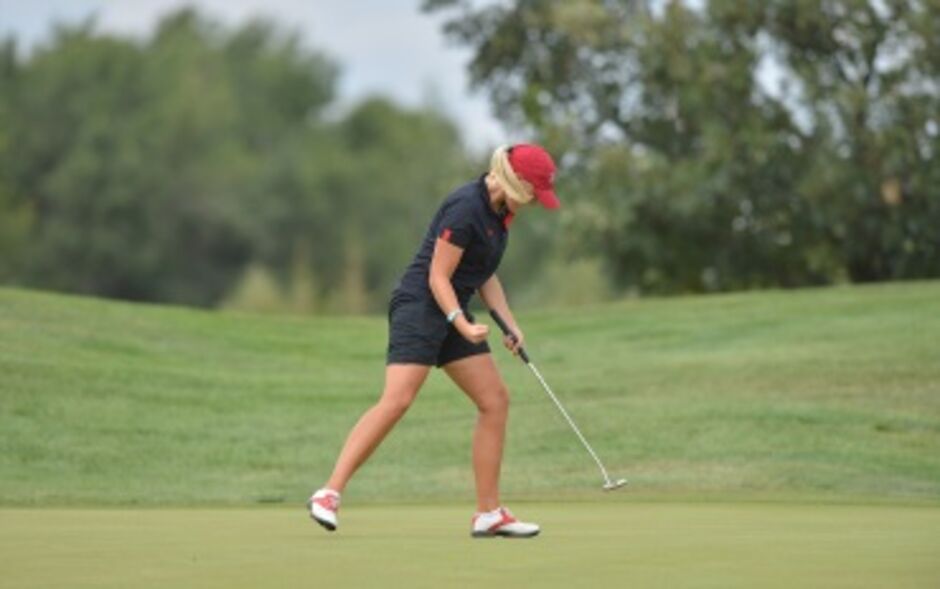 Wiltshire Golf is Live!
The new amalgamated organisation tasked with administering amateur golf in Wiltshire was officially launched at Cumberwell Park on Sunday 25th March.
Wiltshire Ladies Squad announced for SW Inter Counties Week
Friday 22nd June 2018
Captain Hazel Shewry announced the following players that have been chosen to play for the Ladies Team during SW Inter County Match Week.
Read More...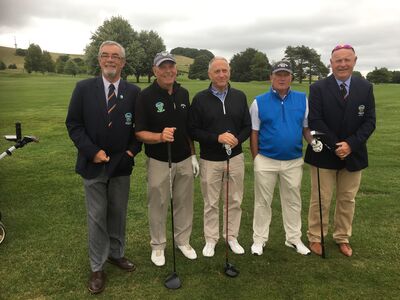 Wednesday 20th June 2018
At North Wilts GC today Paul Bloomfield (Kingsdown GC), Kevin Arthur (High Post GC) and David Lewis (Marlborough GC) tied on, best of the day, 3 over par 74's in the 2018 Wiltshire Golf 18 hole scratch strokeplay championship. In the subsequent three hole play off Bloomfield won by 3 shots.
Read More...