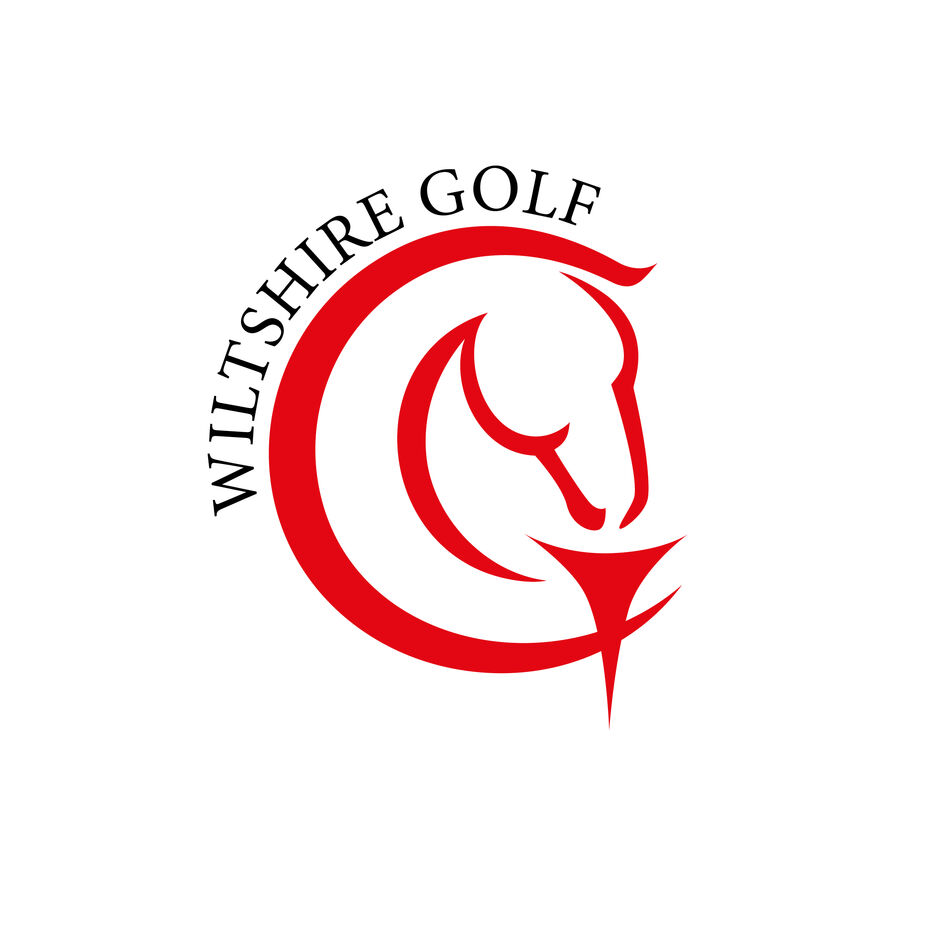 ​​
Welcome to Wiltshire Golf
Wiltshire Ladies County Golf Association and the Wiltshire County Golf Union merged to become Wiltshire Golf Ltd, operating as Wiltshire Golf.


The World Handicapping System (WHS)
For information and updates please click here
The opening of the entries for the Wiltshire Golf Competitions has been changed to the 8th March 2021.
Tuesday 23rd February 2021
Entry date for 2021 County Competitions
Read More...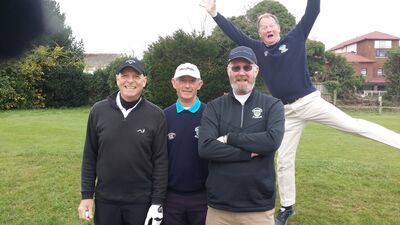 The Digital County Card Is Back!
Tuesday 1st December 2020
A lot sooner than anticipated the WHS issue within the County Card has been solved and you can now download the fully-operational App!
Read More...