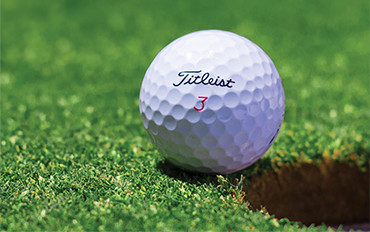 Welcome to Wiltshire Golf
Wiltshire Ladies County Golf Association and the Wiltshire County Golf Union merged to become Wiltshire Golf Ltd, operating as Wiltshire Golf.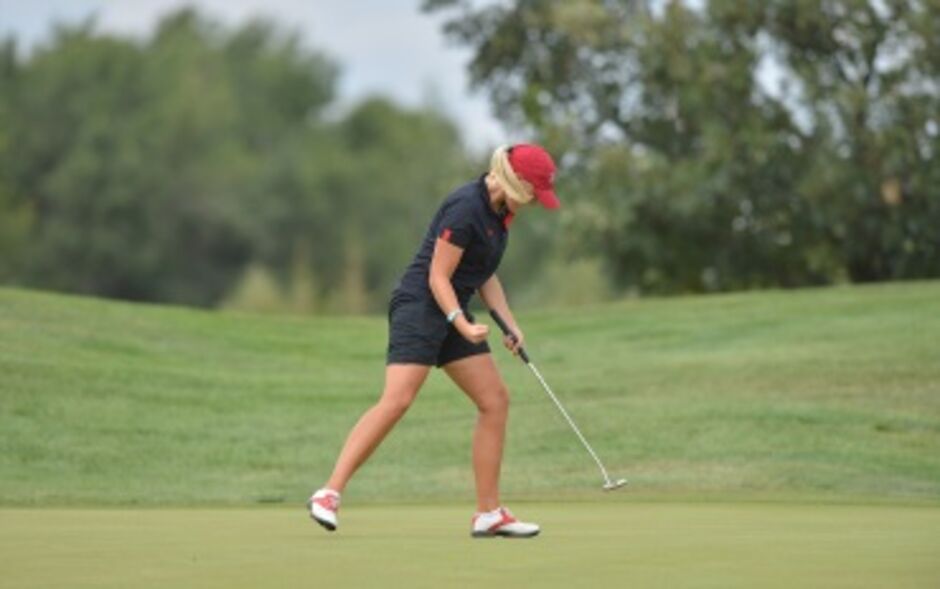 Wiltshire Golf is Live!
The new amalgamated organisation tasked with administering amateur golf in Wiltshire was officially launched at Cumberwell Park on Sunday 25th March.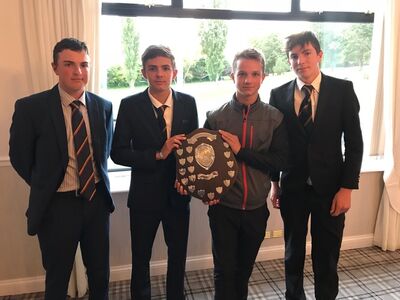 Wiltshire U18 Boys Produce Outstanding Performance to Win The Channel League
Saturday 13th October 2018
Wiltshire U18 boys produced one of the performances of the year to beat a very strong Glamorgan side 10 to 5 and win the 2018 Channel League, the match took place today 13th October in very testing conditions at Broome Manor Golf Club. with the wind at times gusting at over 40 mph actually standing up was a major achievement. Both teams came into the match unbeaten so this game was the title decider and with everything on the line the standard of golf was fantastic, a massive thank you to Kay Hall and all her superb staff at Broome Manor Golf Club for looking after us so well. Broome Manor Golf Club are fantastic supporters of Wiltshire county golf at all levels especially juniors and we are extremely grateful for their support. I could not be more proud of the way the boys played and conducted themselves today, they were brilliant a credit to the county, their clubs,parents and themselves. Full report to follow shortly. THE TEAM; Connor Askey (Bowood Golf Club) James Black (Erlestoke Golf Club) Guy Drayton (Wrag Barn Golf Club) Harry Moule (Tidworth Golf Club) Freddie Titcombe (Broome Manor Golf Club) Tom Scullion (Upavon Golf Club) Kyle Campbell (Wrag Barn Golf Club) Dom Samra (Manor House Golf Club) Ben Mazzotta (The Wiltshire Golf Club) Macklin Hawkins (Broome Manor Golf Club)
Read More...
Wiltshire seniors lose to Glamorgan at Bowood
Tuesday 9th October 2018
In his final match as Wiltshire's seniors captain Bill Cardno (Chippenham GC) led his team against Glamorgan at Bowood. Unfortunately, as with most of the matches this season, his team were unable to put in a compelling performance coming up short once again 6-9. Bill, has been an excellent representative for Wiltshire and has captained his teams, for three years, with a mixture of enthusiasm and infectious good humour . His pre-match briefings are renown for always ending with a passionate "don't give them any putts" Wiltshire Golf thanks Bill for his three years of service and we all wish him well for the future
Read More...