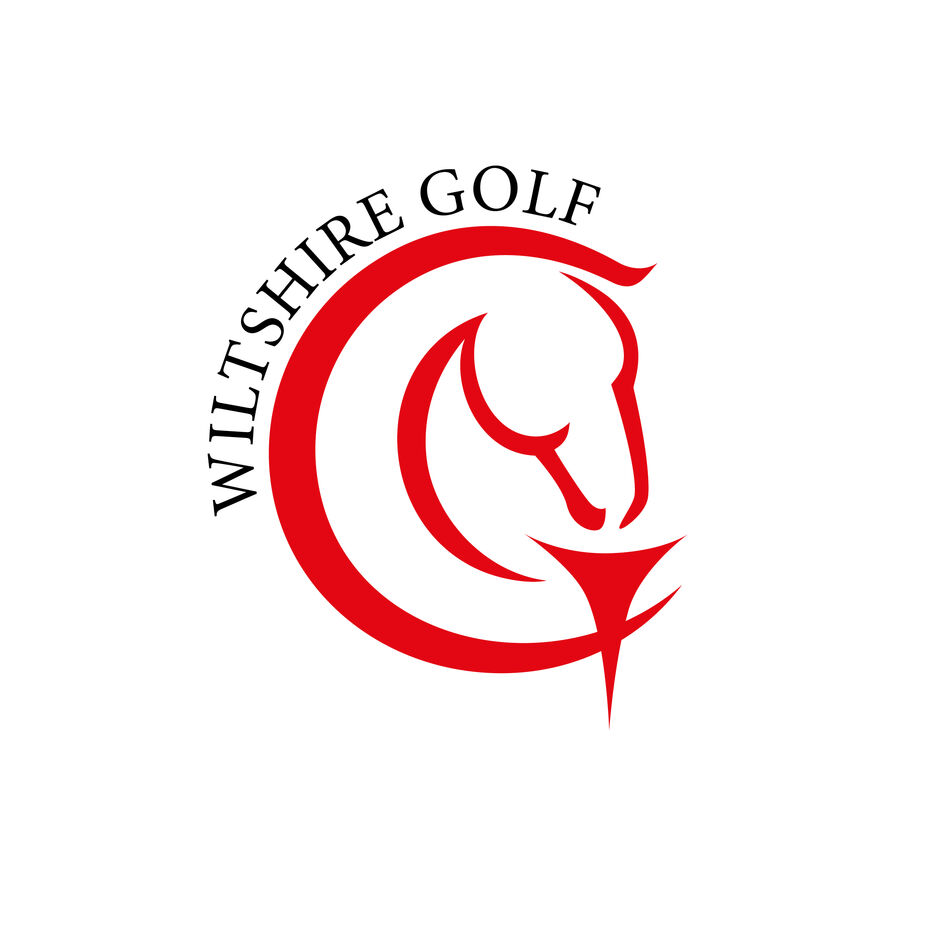 ​​
Welcome to Wiltshire Golf
Wiltshire Ladies County Golf Association and the Wiltshire County Golf Union merged to become Wiltshire Golf Ltd, operating as Wiltshire Golf.
Click Here For Latest Newsletter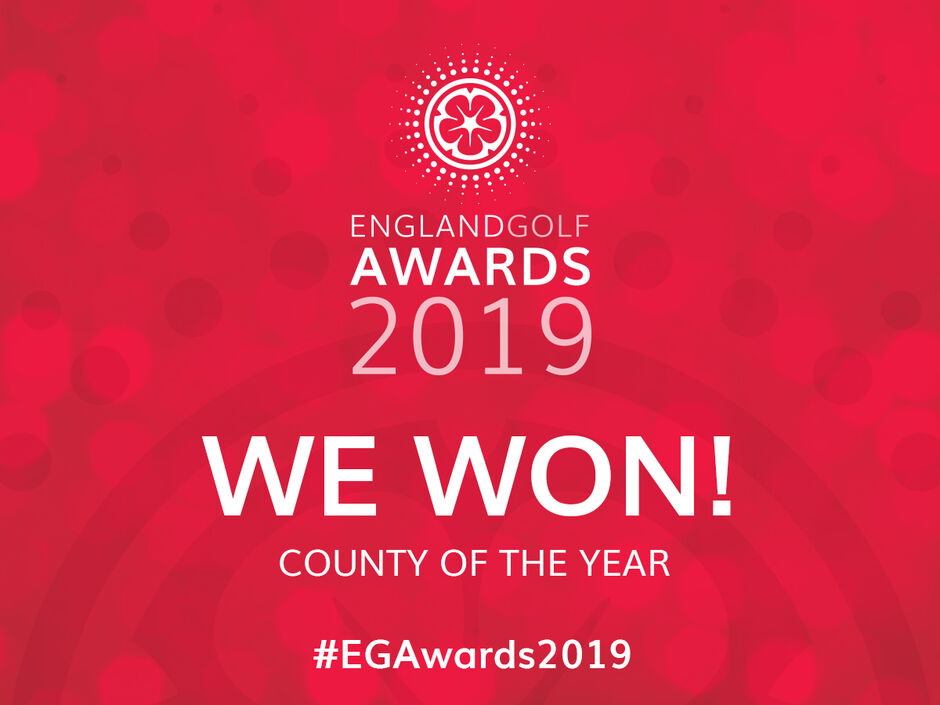 ​
Wiltshire is County of the Year
In March at a glittering ceremony in London Wiltshire Golf fought off stiff competition from Lancashire to be crowned as England Golf County of the Year.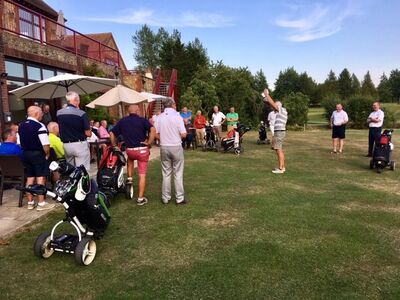 2019 Senior men's championships held at Wrag Barn GC on 16 Jul
Friday 19th July 2019
Chris Graham from Ogbourne Downs GC triumphs for the first time at Wrag Barn.
Read More...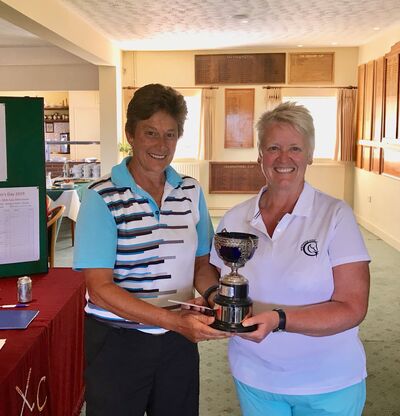 Senior Ladies County Championships played at High Post
Thursday 18th July 2019
The Senior Ladies Championship took place at Highpost Golf Club on Monday 15th July, a glorious summer day. We had good representation from most clubs across the County with 64 ladies participating and all had a great day.
Read More...