South West Inter County Ladies Match week
---
South West Inter County Ladies Match week
4th - 8th July at Menidp Golf Club
The WLCGA team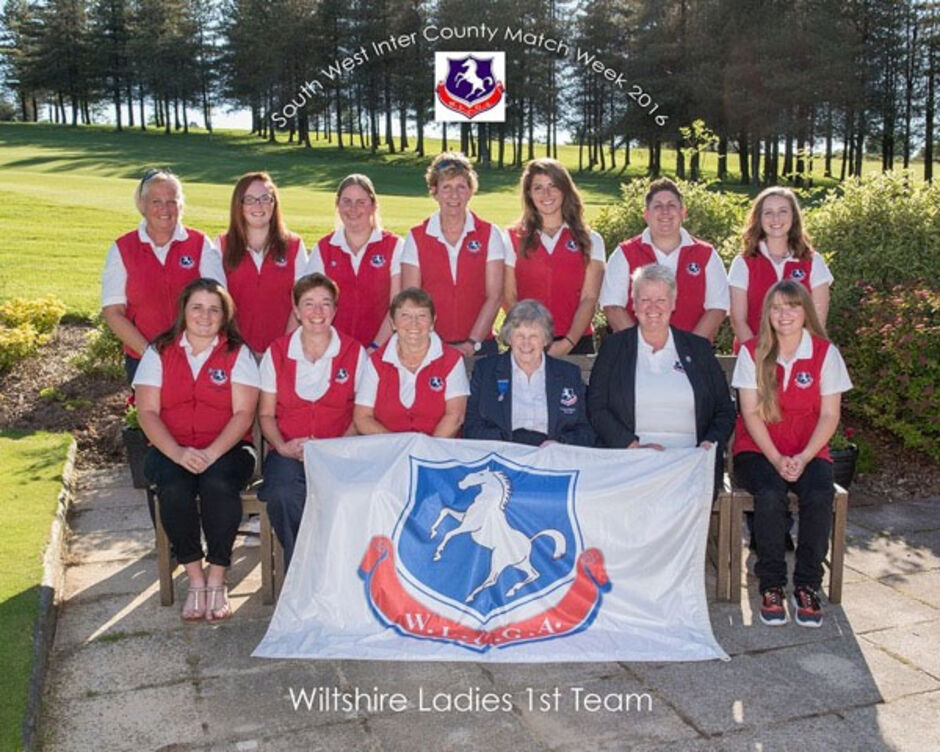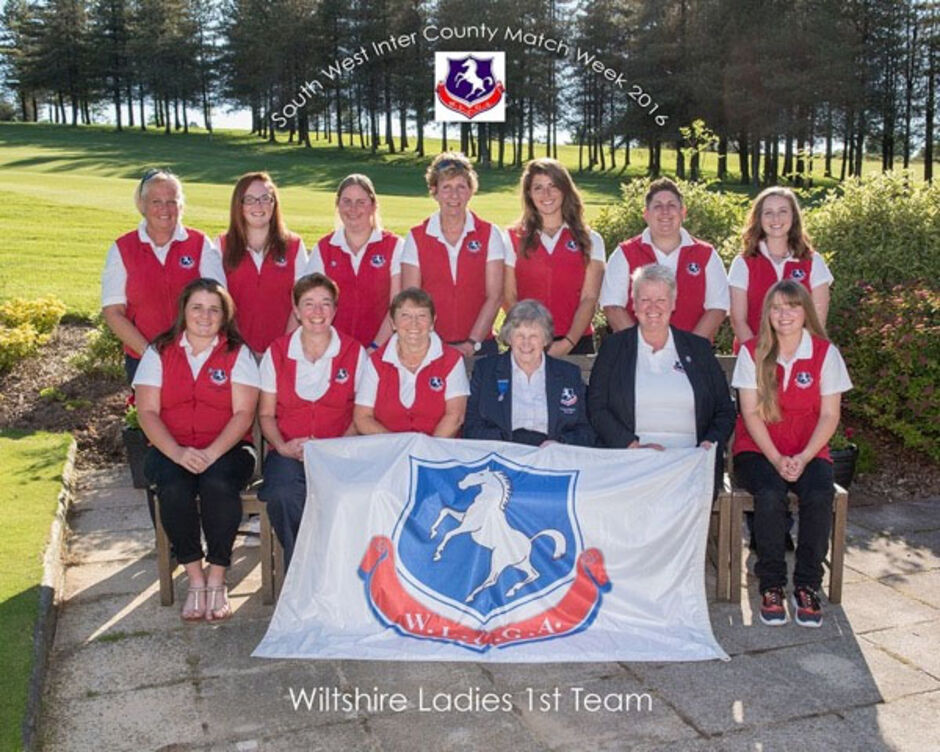 Back Row left to right
​
KATIE DOVE-MEDOWS. KATIE WARREN.ROXY ROBERTS. KAREN GOSLING.HANNAH STRADLING. JO TERRY. COURTNEY BOYES.
Front row left to right
SARAH GEE. ALI GRANDISON. HAZEL SHEWRY. PAULINE HAWKINS. CAROL MAIN. SEONA MAUCHLINE.
Results table
​​More Pictures from the week

WILTSHIRE FINISH FOURTH.
BACK ROW - COURTNEY BOYES,ALI GRANDISONHANNAH STRADLING,KAREN GOSLING,KATIE DOVE-MEDOWS,ROXY ROBERTS,JO TERRY,ALEX PATTON,SEONA MAUCHLINE. FRONT ROW - HAZEL SHEWRY,CAROL MAIN,PAULINE HAWKINGS.