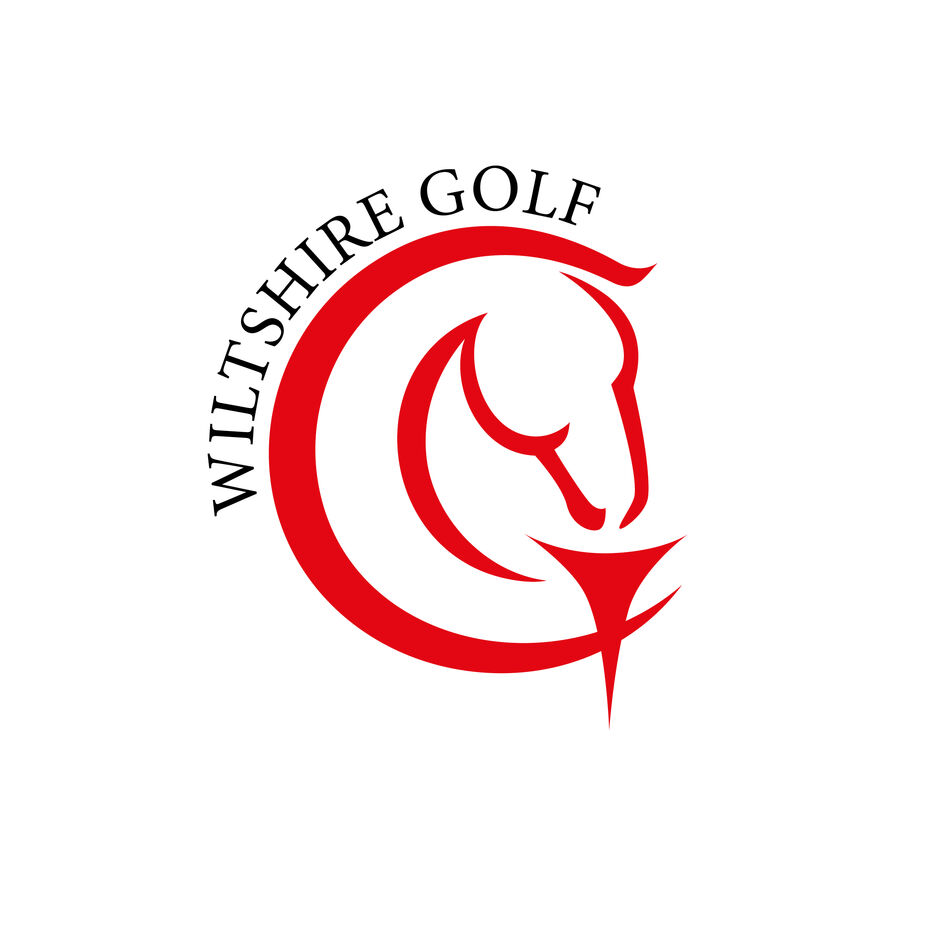 ​​
Welcome to Wiltshire Golf
Wiltshire Ladies County Golf Association and the Wiltshire County Golf Union merged to become Wiltshire Golf Ltd, operating as Wiltshire Golf.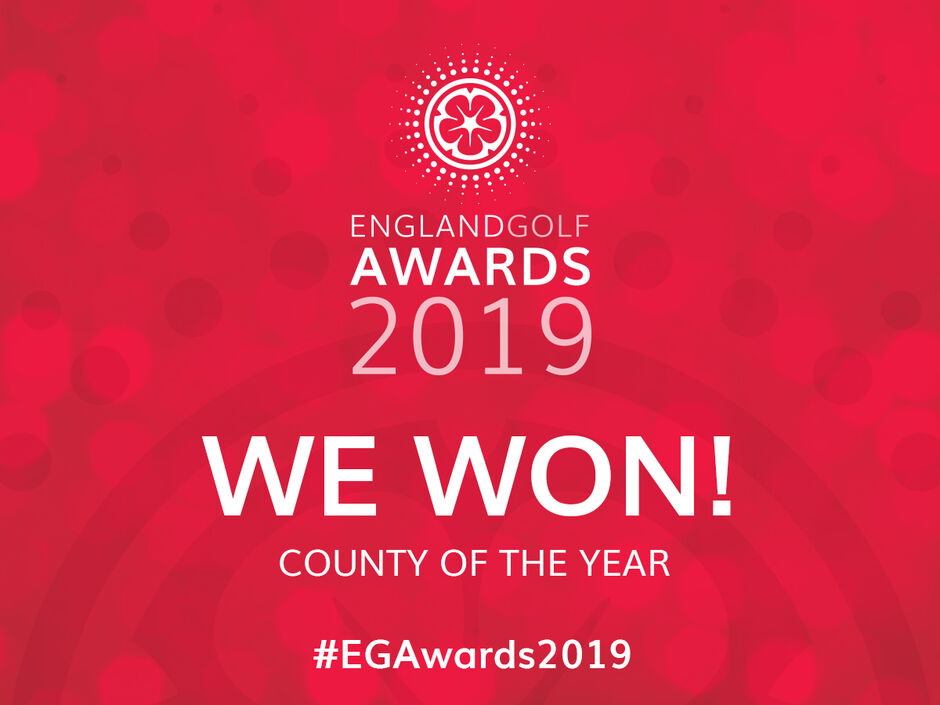 ​
Wiltshire is County of the Year
In March at a glittering ceremony in London Wiltshire Golf fought off stiff competition from Lancashire to be crowned as England Golf County of the Year.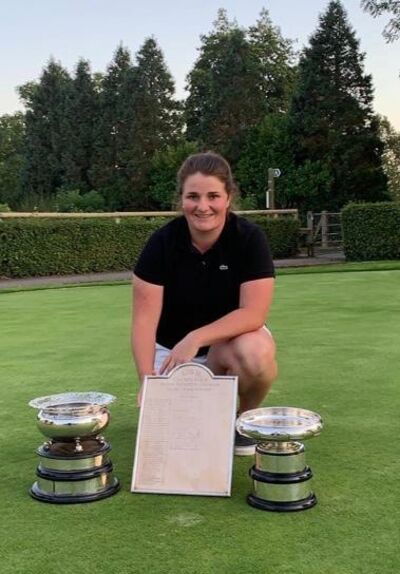 Sarah Gee is South West Champion Golfer of the Year
Thursday 5th September 2019
Last Sunday, 1 September 2019 at Filton Golf Club, Bristol, Sarah Gee (West Wilts) scooped the title of South West Ladies Champion in some style.
Read More...
Wiltshire men beat Gwent at Cumberwell
Monday 2nd September 2019
Wiltshire's men's team pulled off a splendid result in beating Gwent, at Cumberwell, on Sunday 1st September.
Read More...