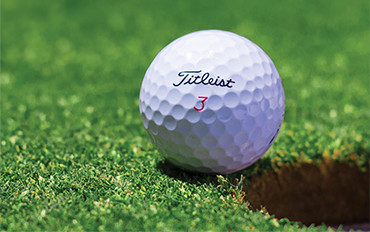 Welcome to Wiltshire Golf
Wiltshire Ladies County Golf Association and the Wiltshire County Golf Union merged to become Wiltshire Golf Ltd, operating as Wiltshire Golf.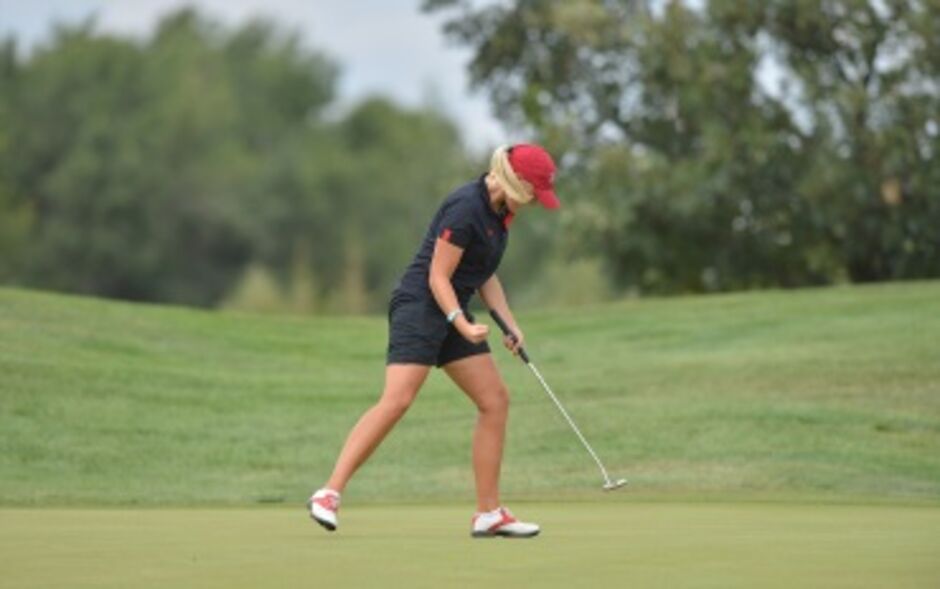 Wiltshire Golf is Live!
The new amalgamated organisation tasked with administering amateur golf in Wiltshire was officially launched at Cumberwell Park on Sunday 25th March.
Hills Junior Championships posponed due to lack of entrants.
Monday 19th August 2019
The event at Marlborough GC due to be held on Wednesday 21st August will be postponed until Thursday 24th October.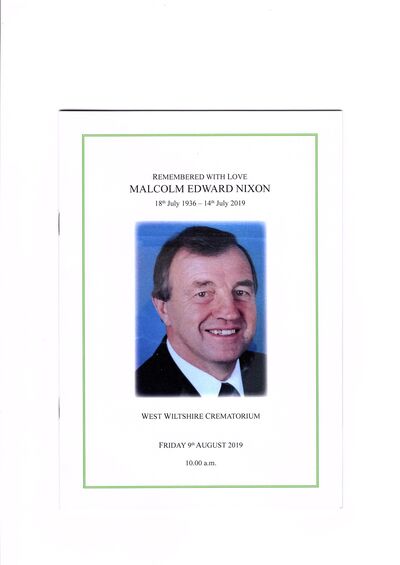 Funeral of Past President of the Wiltshire Golf Union Malcolm Nixon.
Friday 9th August 2019
The West Wiltshire Crematorium was the venue for the funeral of Past President of the Wiltshire County Golf Union and past club captain of North Wilts GC Malcolm Nixon
Read More...