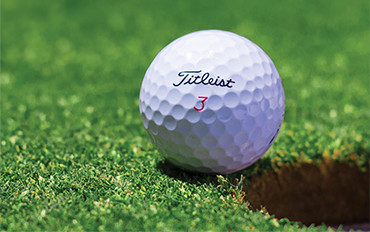 Welcome to Wiltshire Golf
Wiltshire Ladies County Golf Association and the Wiltshire County Golf Union merged to become Wiltshire Golf Ltd, operating as Wiltshire Golf.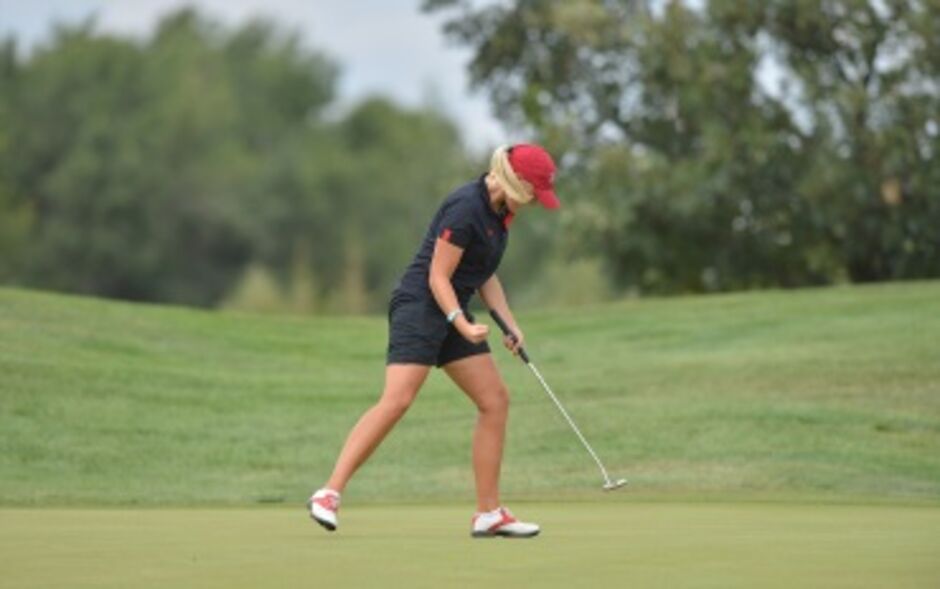 Wiltshire Golf is Live!
The new amalgamated organisation tasked with administering amateur golf in Wiltshire was officially launched at Cumberwell Park on Sunday 25th March.
Girls Golf Rocks Returns to Wiltshire
Tuesday 16th April 2019
After a hugely successful campaign in 2018 the Girls Golf Rocks programme returns to 4 Wiltshire clubs this month.
Read More...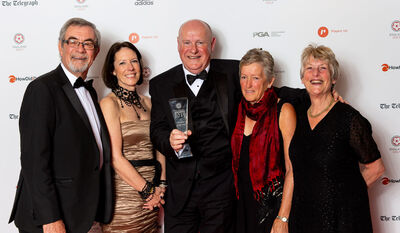 Wiltshire is County of the Year
Friday 22nd March 2019
Last night at a glittering ceremony in London attended by nearly 500 of the golfing great and the good, Wiltshire fought off stiff competition from Lancashire to be crowned as England Golf County of the Year.
Read More...