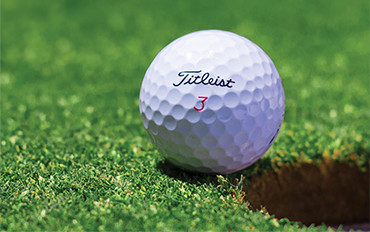 Welcome to Wiltshire Golf
Wiltshire Ladies County Golf Association and the Wiltshire County Golf Union merged to become Wiltshire Golf Ltd, operating as Wiltshire Golf.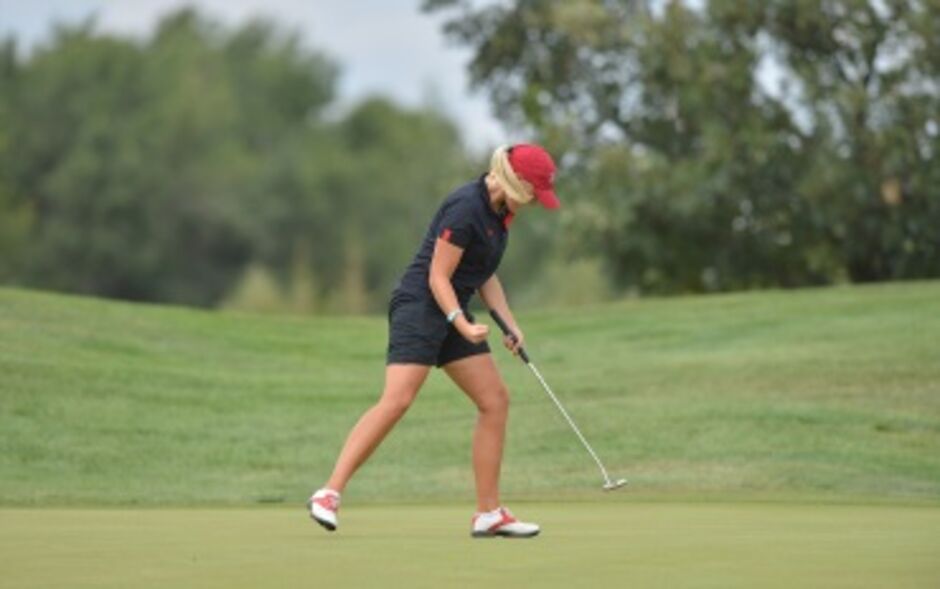 Wiltshire Golf is Live!
The new amalgamated organisation tasked with administering amateur golf in Wiltshire was officially launched at Cumberwell Park on Sunday 25th March.
Wiltshire Seniors Come Close at Ferndown
Thursday 22nd July 2021
Despite having to fight against Illness, Injury nand the weather, Wiltshire Seniors put up a great performance in the SWCGA Championship in Dorset
Read More...
Colin and Karen Triumph in the Heat
Wednesday 21st July 2021
On a blisteringly hot day at the magnificent Kingsdown Golf Club Colin Edwards and Karen Gosling defeated the elements and their fellow competitors to win the Wiltshire Golf Men's and Ladies Senior County Championships
Read More...