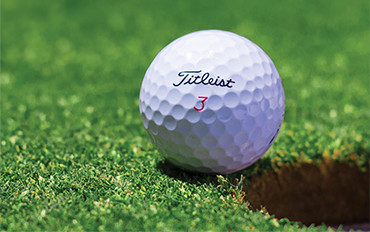 Welcome to Wiltshire Golf
Wiltshire Ladies County Golf Association and the Wiltshire County Golf Union merged to become Wiltshire Golf Ltd, operating as Wiltshire Golf.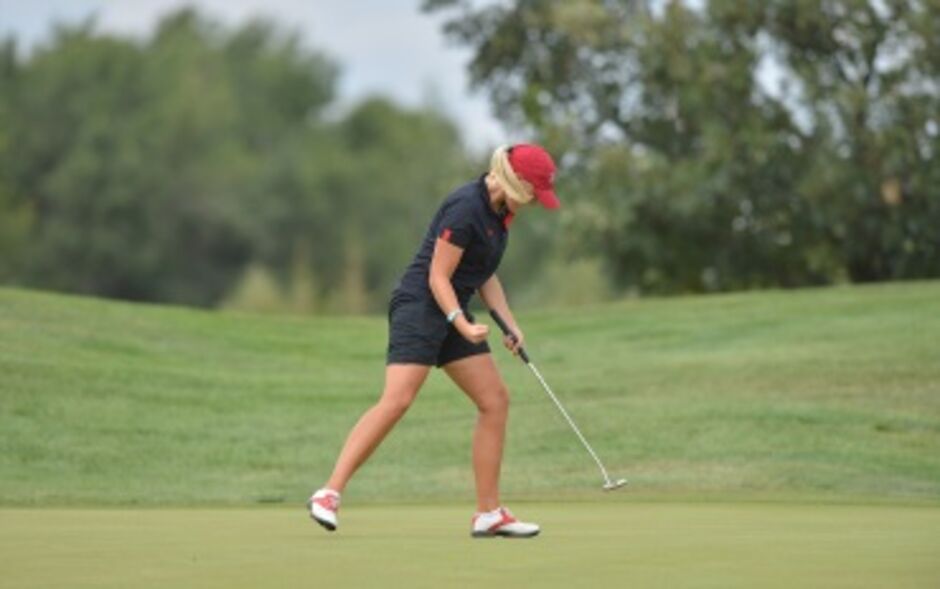 Wiltshire Golf is Live!
The new amalgamated organisation tasked with administering amateur golf in Wiltshire was officially launched at Cumberwell Park on Sunday 25th March.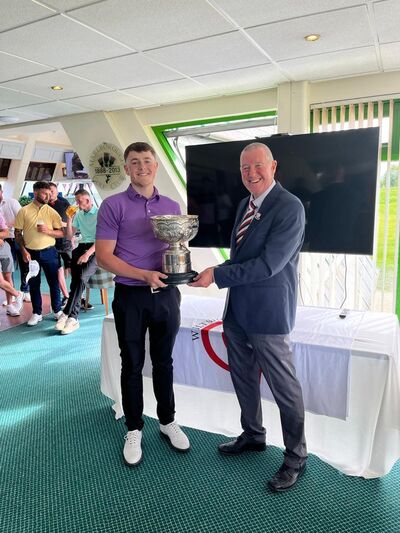 Freddie Rules The Roost at Marlborough
Friday 19th May 2023
Broome Manor's Freddie Titcombe Wins a curtailed Men's County Championship at a foggy Marlborough
Read More...
Hole in Ones, They're Like Buses...
Wednesday 10th May 2023
You wait forever, and then Two Come Along at once!
Read More...