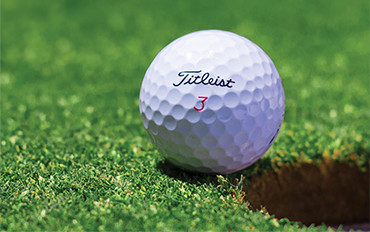 Welcome to Wiltshire Golf
Wiltshire Ladies County Golf Association and the Wiltshire County Golf Union merged to become Wiltshire Golf Ltd, operating as Wiltshire Golf.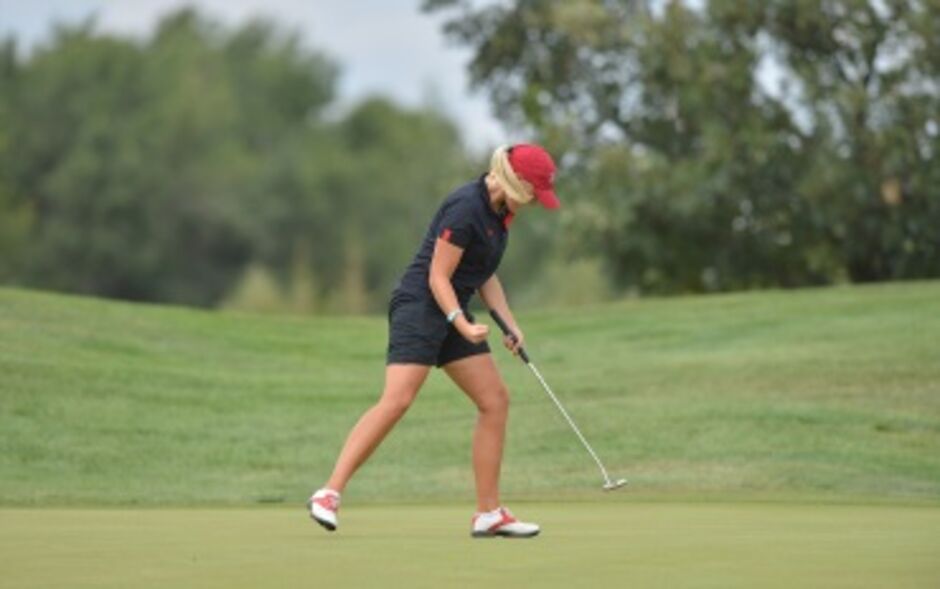 Wiltshire Golf is Live!
The new amalgamated organisation tasked with administering amateur golf in Wiltshire was officially launched at Cumberwell Park on Sunday 25th March.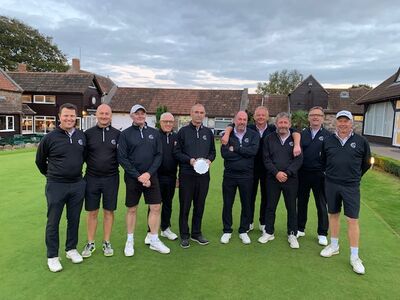 Wiltshire Victories Span the Ages
Wednesday 13th October 2021
In a Wonderful Season Finale Wiltshire Seniors Won the Channel league Whilst our Under 12's defeated Hampshire at Salisbury
Read More...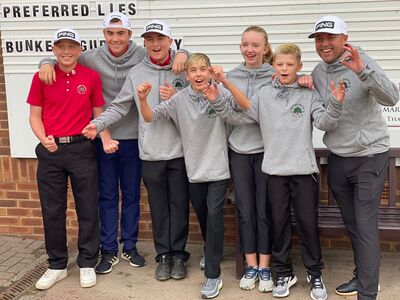 Broome Sweep to Qualification
Monday 11th October 2021
Broome Manor Juniors Qualify for Home Nations Finals in 2022
Read More...