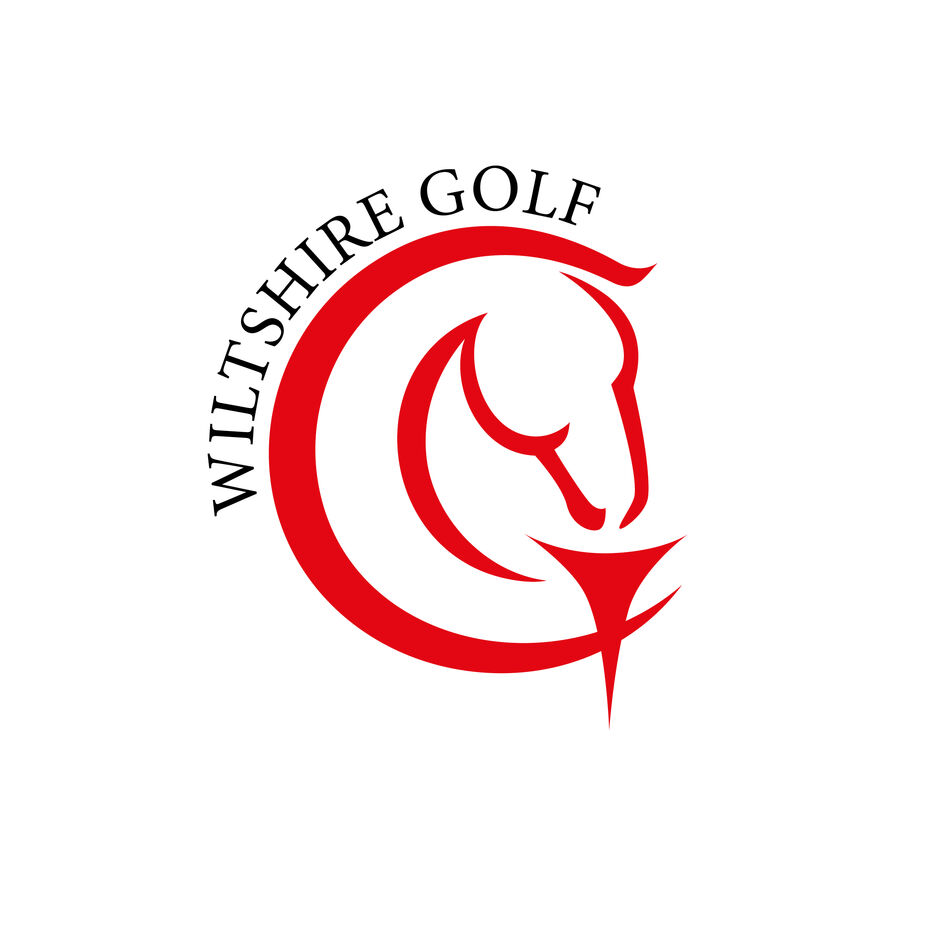 Welcome to Wiltshire Golf
Wiltshire Ladies County Golf Association and the Wiltshire County Golf Union merged to become Wiltshire Golf Ltd, operating as Wiltshire Golf.


Click here for the latest Referee and Rules Update


The World Handicapping System (WHS)
For information and updates please click here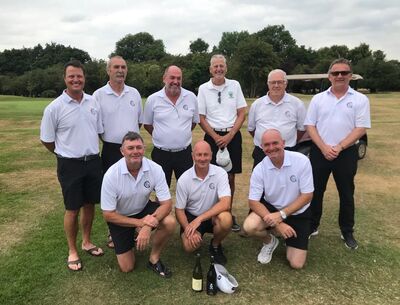 Wiltshire Rule at Bristol & Clifton
Friday 22nd July 2022
A Brilliant Performance by Wiltshire Seniors saw the Team Victorious in the South West Region Qualifier by 7 shots!
Read More...
Wiltshire Seniors Fall at the Final Hurdle
Wednesday 29th June 2022
Wiltshire Men's Senior Team Suffered an Agonising Defeat on Monday 27th June in Cornwall
Read More...