MEN'S FIRST TEAM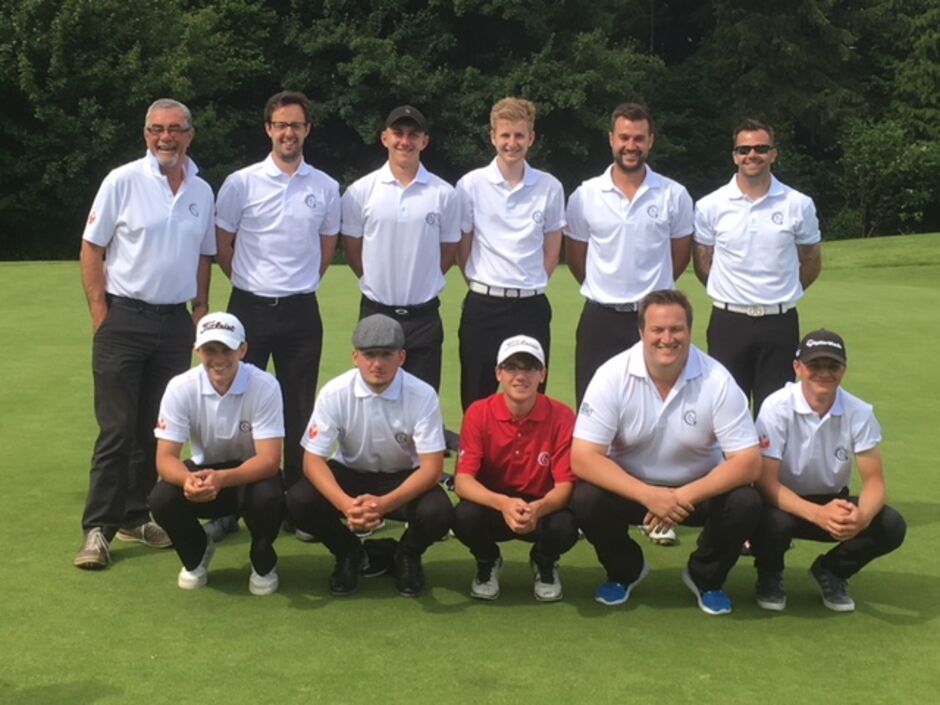 ---
Wiltshire play in the Channel League against Cornwall, Devon, Somerset, Gloucestershire, Gwent and Glamorgan. The Channel League fixtures and tables will be shown here .
The team also plays in the South West Counties Golf Associations strokeplay Championship (which is a qualifying round for the English County Championships) and round robin matchplay series of 10 singles and 5 foursomes against the other SW counties, plus Dorset, during South West Week. Next year Wiltshire will be travelling to Parkstone GC , Dorset from Saturday 8th - Friday 14th June 2019. Full details and live scoring can be found on the SWCGA website here . Spectators are always a welcome addition.
The Team selected to play at South West Week will be announced by the county Captain 3 weeks prior to the tournament.